Build Your Own Sundae Bar
We offer one/two/three scoops sundaes with a build your own sundae bar. We serve out of ice cream carts that can go through any sized door, so we can set up in or outdoors. All of the set up, serving and clean up is done by us. In most cases you will get a choice of 5 flavors. Gelato and hard packed yogurt is available also.
*Non-dairy/vegan options available.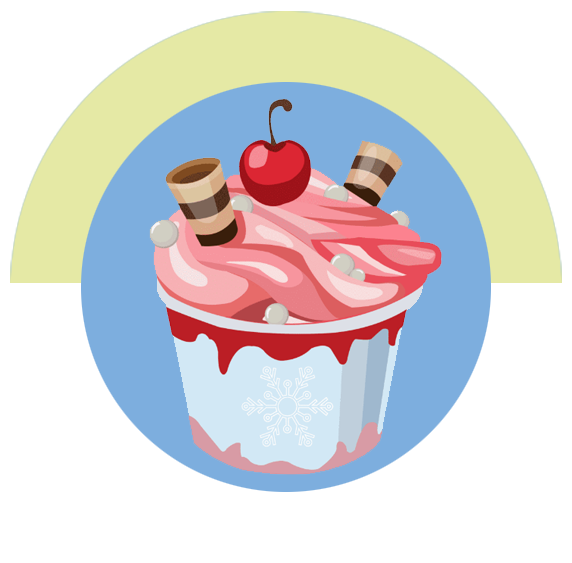 We bring our chocolate fountain out with our yummy dipping items. Fresh Strawberries/Bananas, pineapple, pretzels, marshmallows, cream puffs, mini chocolate bars and other season items available. All of the set up, serving and clean up is done by us.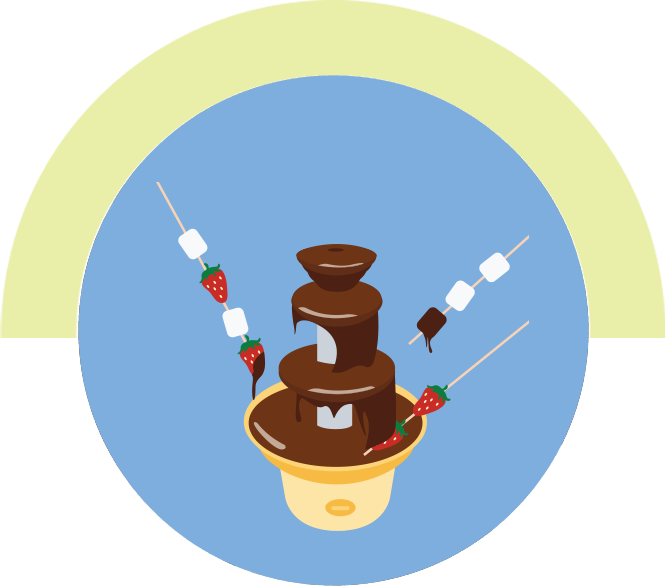 Made to order milkshakes or you let us know what flavors you want and we will have them made up so you guests can grab and go.
*Some location requirements are necessary, please contact us for more information.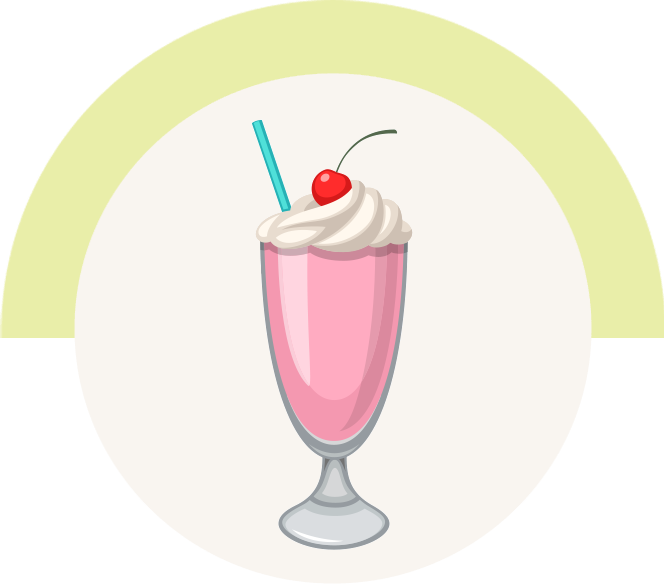 Ice Cream Sandwich - Hand Made
1 scoop of ice cream sandwiched between 2 cookies. You pick the flavor and type of cookies or we can premake cookies for delivery or for larger groups (grab and go).