Ice Creams, Desserts & More
Bay Area Ice Cream Catering specializes in providing a wide range of ice cream and dessert specialties, offering customized menus.
We have been serving the Bay area since 2002, and our expertise in organizing and bringing fun and deliciousness to events is unparalleled.
At Bay Area Ice Cream Catering, we treat your family and friends to an ice cream social event and make others envious of you in the neighborhood. Our make-your-own sundae bar service is second to none, and rightfully so.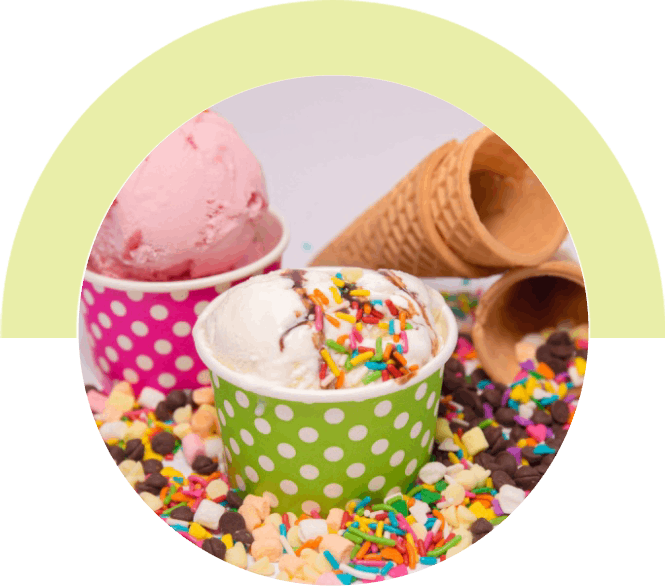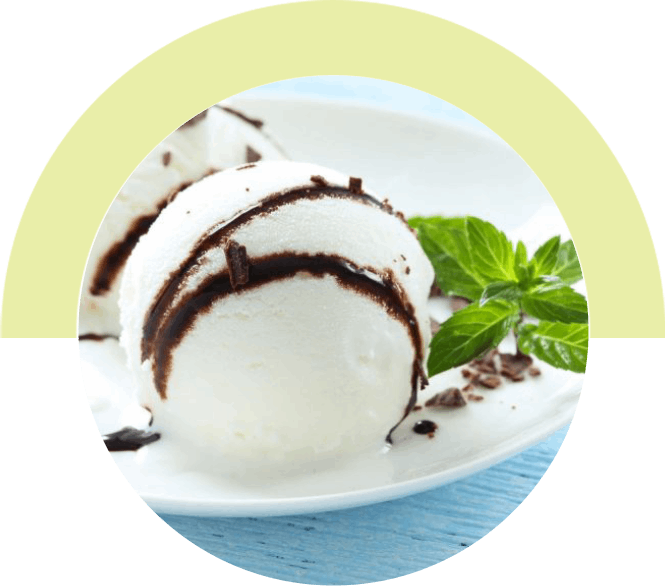 We welcome new and exciting occasions where our ice cream catering services would be a compliment to your menu. These are a few of the events we've catered to in the past.
Let us help you raise money for your local charity or organization. We can do all the scooping work while you sit back and enjoy the event. Or, we can teach key individuals or celebrities do most of the scooping while your patrols are in awe of helping them.